Walkthrough
Beginning this quest unlocks Against All Odds - Leleroon's Sidequests for your last 3 artifact pieces.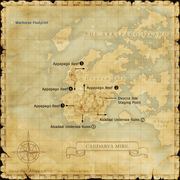 Video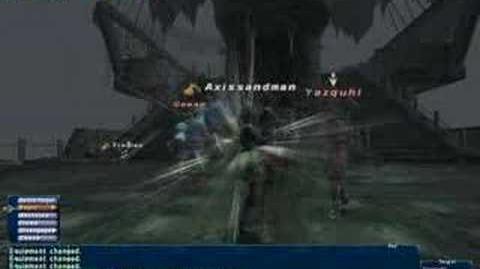 Game Description
Client

Ratihb (Shararat Teahouse, Aht Urhgan Whitegate)

Summary

Qultada has been captured by the Empire. Head to Arrapago with the Seagull Phratrie crew and save your captain!
Ad blocker interference detected!
Wikia is a free-to-use site that makes money from advertising. We have a modified experience for viewers using ad blockers

Wikia is not accessible if you've made further modifications. Remove the custom ad blocker rule(s) and the page will load as expected.