This is the first Dark Knight Artifact Armor quest - otherwise known as AF1.
Walkthrough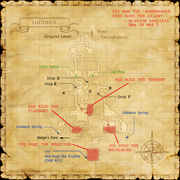 After this point, the rest of the quest can be completed on any job.
Do not drop down off the cliff after you exit the cave.
Kyokusa's Video Guide
A visual guide that will help you prepare for what is in store for you.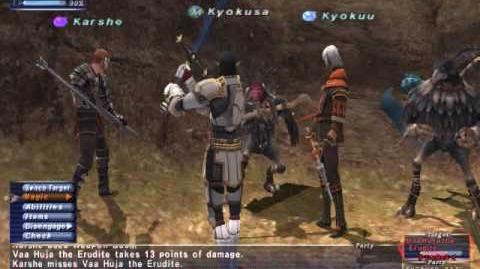 Game Description
Client

Raibaht (Cid's Lab, Metalworks)

Summary

You have been asked to find and bring back a book pertaining to the Galka's darksteel formula.
Ad blocker interference detected!
Wikia is a free-to-use site that makes money from advertising. We have a modified experience for viewers using ad blockers

Wikia is not accessible if you've made further modifications. Remove the custom ad blocker rule(s) and the page will load as expected.