Deals fire damage to enemies within a fan-shaped area originating from the caster.
Combines With...
You can use Heat Breath as part of a combo to create Magic Attack Bonus.
Can be paired with any of the following spells to create Magic Attack Bonus combo.
Notes
Skillchain/Magic Burst Info
Magic Bursts on: Liquefaction, Fusion, Light
How to Obtain
Acquired From
Animation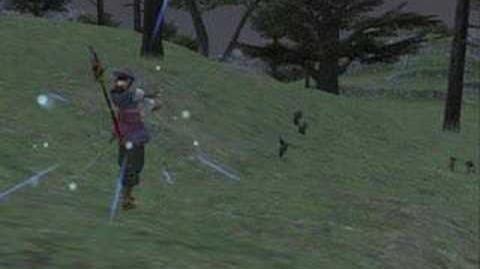 Ad blocker interference detected!
Wikia is a free-to-use site that makes money from advertising. We have a modified experience for viewers using ad blockers

Wikia is not accessible if you've made further modifications. Remove the custom ad blocker rule(s) and the page will load as expected.