Properties
Element:
None
Modifiers:
STR:20% ; DEX:50%
Damage Multipliers by TP:
| 1000 TP | 2000 TP | 3000 TP |
| --- | --- | --- |
| 2.50 | 2.75 | 3.00 |
Skillchain Properties
Levels
Howling Fist is only available to Monks and Puppetmasters. While other jobs can attain the required 200 Hand-to-Hand skill, they cannot use Howling Fist.
Hand-to-Hand skill level 200 is attainable by the Monks and Puppetmasters at these corresponding levels:
Video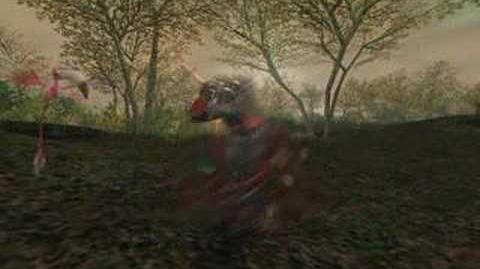 Ad blocker interference detected!
Wikia is a free-to-use site that makes money from advertising. We have a modified experience for viewers using ad blockers

Wikia is not accessible if you've made further modifications. Remove the custom ad blocker rule(s) and the page will load as expected.