Description

Spell cost: 162 MP
Monster Type: Aquans
Spell Type: Magical (Water)
Blue Magic Points: 5
Stat Bonus: Mind +2
Jobs:


Timers

Casting Time: 6 seconds
Recast Time: 39 seconds
Combines With...
You can use Maelstrom as part of a combo to create Clear Mind.
Pair with one of the following spells to create the Clear Mind combo.
Note: Unlike other job traits, the effect stack for each pair in this group. Each set gives the next tier of Clear Mind for an additional MP Recovered While Healing + 3 effect. A maximum of Clear Mind IV can be achieved granting a max bonus of MP Recovered While Healing +12. Clear Mind V is not attainable.
Notes
Skillchain/Magic Burst Info
Magic Bursts on: Reverberation, Distortion, and Darkness.
How to Obtain
Acquired From
Animation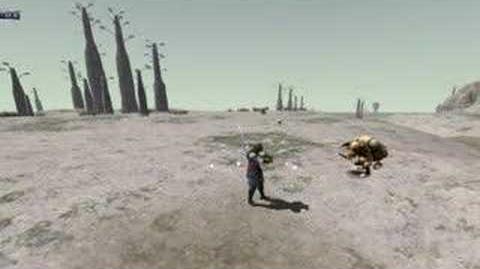 Ad blocker interference detected!
Wikia is a free-to-use site that makes money from advertising. We have a modified experience for viewers using ad blockers

Wikia is not accessible if you've made further modifications. Remove the custom ad blocker rule(s) and the page will load as expected.