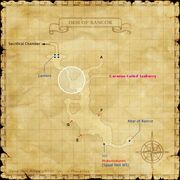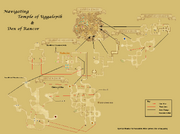 Walkthrough
Note: You cannot start this quest if you have another WSNM quest active.
Game Description
Client

Novalmauge (Bostaunieux Oubliette)

Summary

Lift the curse on the scythe that Novalmauge has given you and gain a new weapon technique.
Ad blocker interference detected!
Wikia is a free-to-use site that makes money from advertising. We have a modified experience for viewers using ad blockers

Wikia is not accessible if you've made further modifications. Remove the custom ad blocker rule(s) and the page will load as expected.